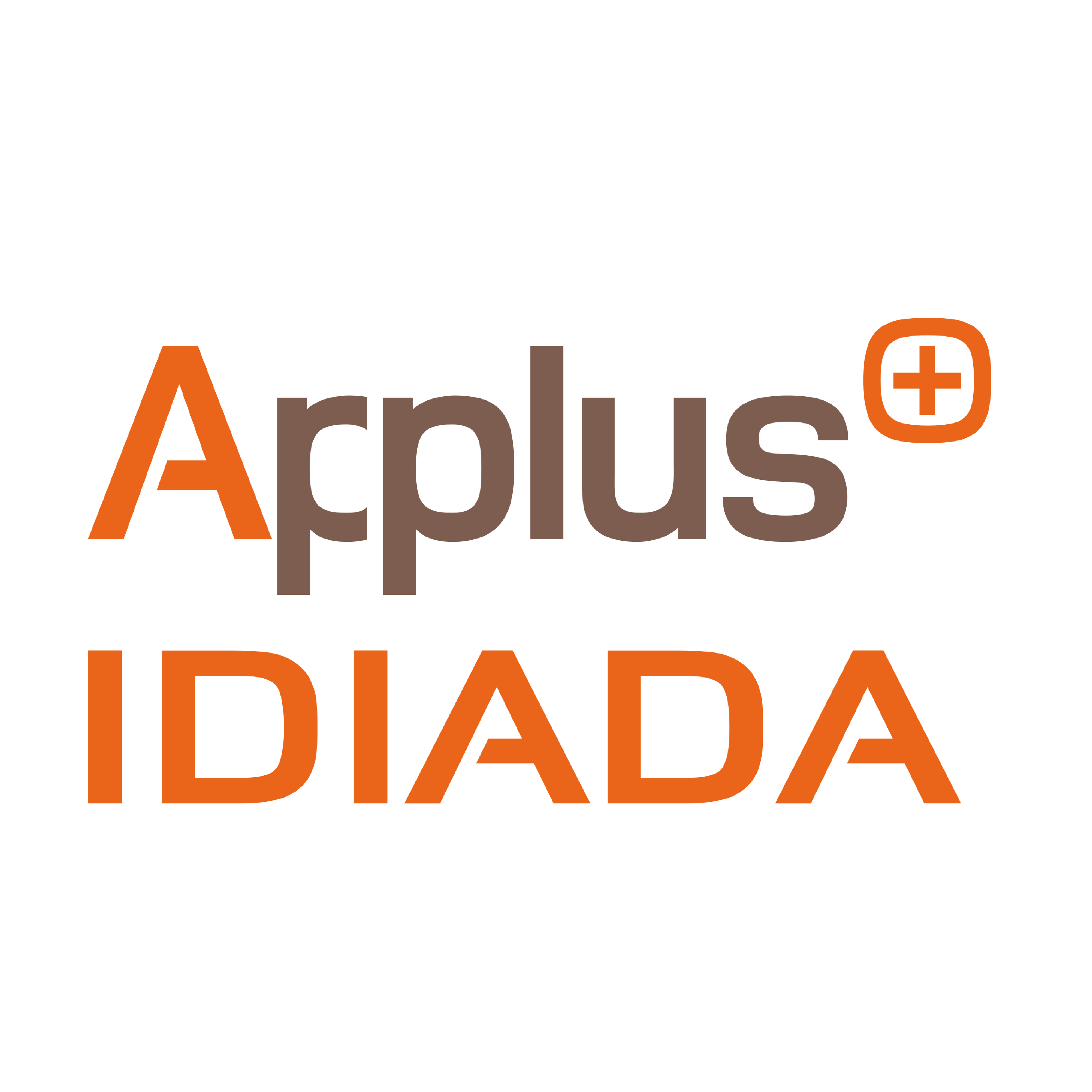 With over 25 years of history, Applus IDIADA is a leading engineering company providing design, testing, engineering and homologation services to the automotive industry worldwide.
Applus IDIADA UK provides full turnkey engineering solutions focused on electronics and safety, specialising in control systems, ADAS and vehicle automation.
The company has more than 2,200 professionals and an international network of subsidiaries and branch offices in 25 countries which ensures that our clients get customised, added-value solutions.
For more information visit www.idiada.com

About Transport Systems Catapult
The Transport Systems Catapult is the UK's technology and innovation centre for Intelligent Mobility, harnessing emerging technologies to improve the movement of people and goods around the world. We are here to support business growth, increase the UK's share of the global Intelligent Mobility market, and attract investment – creating jobs and generating long-term economic growth. We will help sell UK capability on the global stage, while also promoting the UK as a superb test bed for the transportation industry. With a clear emphasis on collaboration, we are bringing together diverse organisations across different modes of transport, breaking down barriers and providing a unique platform for meeting the world's most pressing transport challenges. The Transport Systems Catapult is one of an elite network of not-for-profit technology and innovation centres established and overseen by the UK's innovation agency, Innovate UK.
For more information visit https://ts.catapult.org.uk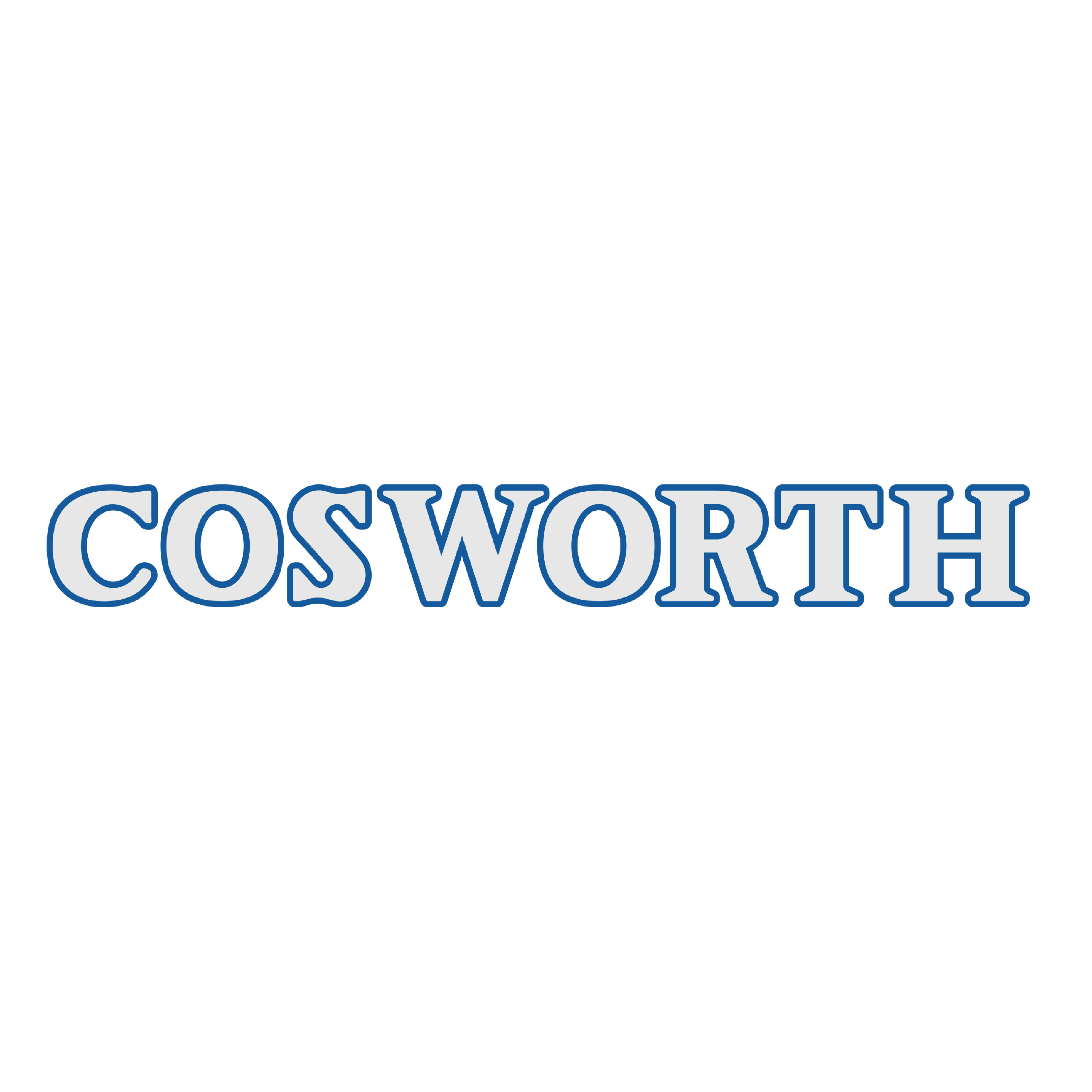 When we first opened our doors in 1958 we had one mission: to change the boundaries of what could be achieved through engineering by 'messing about with engines'. Today, 60 years later we continue to push the limits of Powertrain and Electronics for road and race.
From our Formula 1 domination in the 60's and 70's, to our revolutionary remote real-time data analysis in the 80's, our innovations have led where others followed. Today we are at the forefront of performance, efficiency, connectivity and automation technology. As we look to the future we believe that nothing is impossible.
For more information visit https://www.cosworth.com/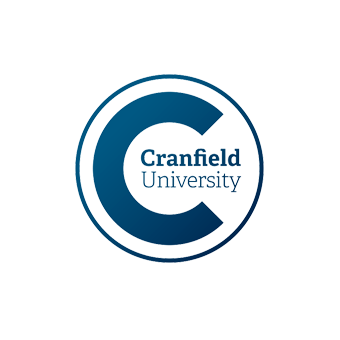 About Cranfield University
Cranfield University is an exclusively postgraduate university specialising in technology and management research whilst demonstrating global leadership in the quality of its education provision (both to students and to executive-level professionals). Cranfield University is number one in the UK for training and producing engineering and technology postgraduates. In the recent Research Excellence Framework (REF) 2014 exercise, 81% of our research was judged to be world-leading or internationally excellent. Cranfield University has also been awarded the prestigious Queen's Anniversary Prize in Further and Higher Education four times, for our Fellowship in Manufacturing Management (2005), work in Humanitarian DeMining (2007), Aviation Safety through research and training in air accident investigation (2011) and for our research on water and sanitation for developing countries (2015). The IMEC (Intelligent Mobility Engineering Centre), one of Cranfield University's new facilities, will enhance Cranfield's position as one of the UK's leading centres for education, training and research for the rapidly growing intelligent mobility and transport systems sector. The MUEAVI (Multi-User Environment for Autonomous Vehicle Innovation) road is a £9 million research facility. Also opening in autumn 2017, it is a mile of 'smart' roadway that will be used in the development of connected and autonomous vehicles, including the associated systems needed to integrate technologies into our day-to-day lives. MUEAVI will be unique, as it will be integrated into the heart of the campus, providing a new arterial road and a pedestrian friendly boulevard, while also serving as a 'living lab' research environment.
For more information visit: www.cranfield.ac.uk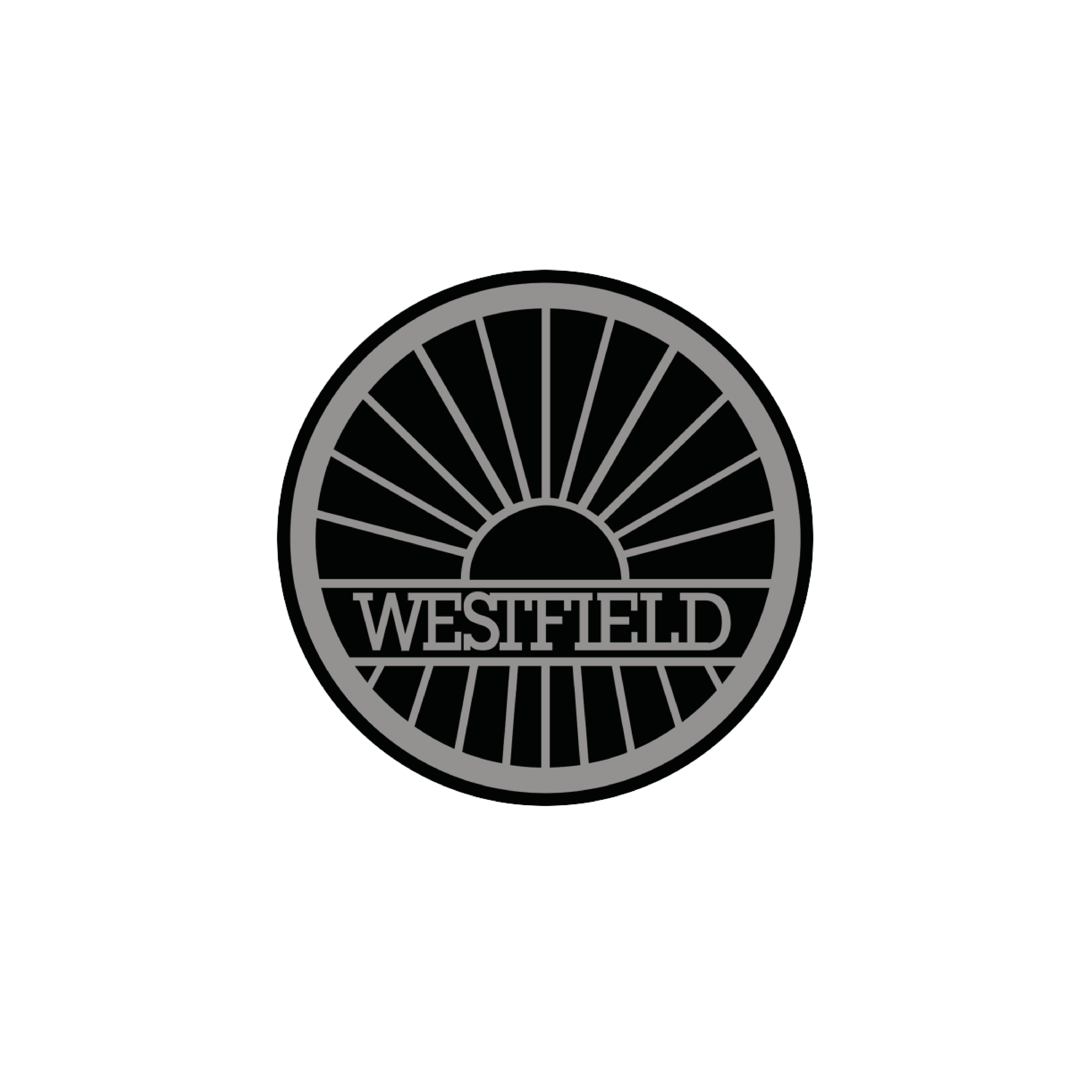 Westfield has sold over 12000 cars world wide since 1983 and currently produce over 400 cars a year for driving enthusiasts the world over. In an age of manufacturing imports Westfield are proud to boast high quality British craftsmanship in every aspect of production, and they build them right here in the heart of the United Kingdom.
For more information visit https://westfield-sportscars.co.uk/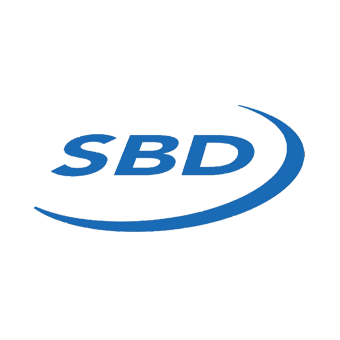 SBD Automotive is a global consultancy firm specialising in automotive technologies. Now in our 20th year, our independent research, insight, and consultancy are helping vehicle manufacturers and their partners to create smarter, more secure, better connected, and increasingly autonomous cars. Having built a reputation for robust data and expert advice, as well as an ability to attract and retain the industry's most talented specialists, this year SBD Automotive earned a place on the Sunday Times SME Export Track 100, and received the Queen's Award for Enterprise – a much-coveted award for outstanding achievement by UK companies.
For more information visit www.sbdautomotive.com